A Holistic Approach
Toward Healthcare
Our Services Include Injury Prevention, Rehabilitation, and Strength & Conditioning exercise programs
Corrective Programs to Help You
Recover from Painful Medical Conditions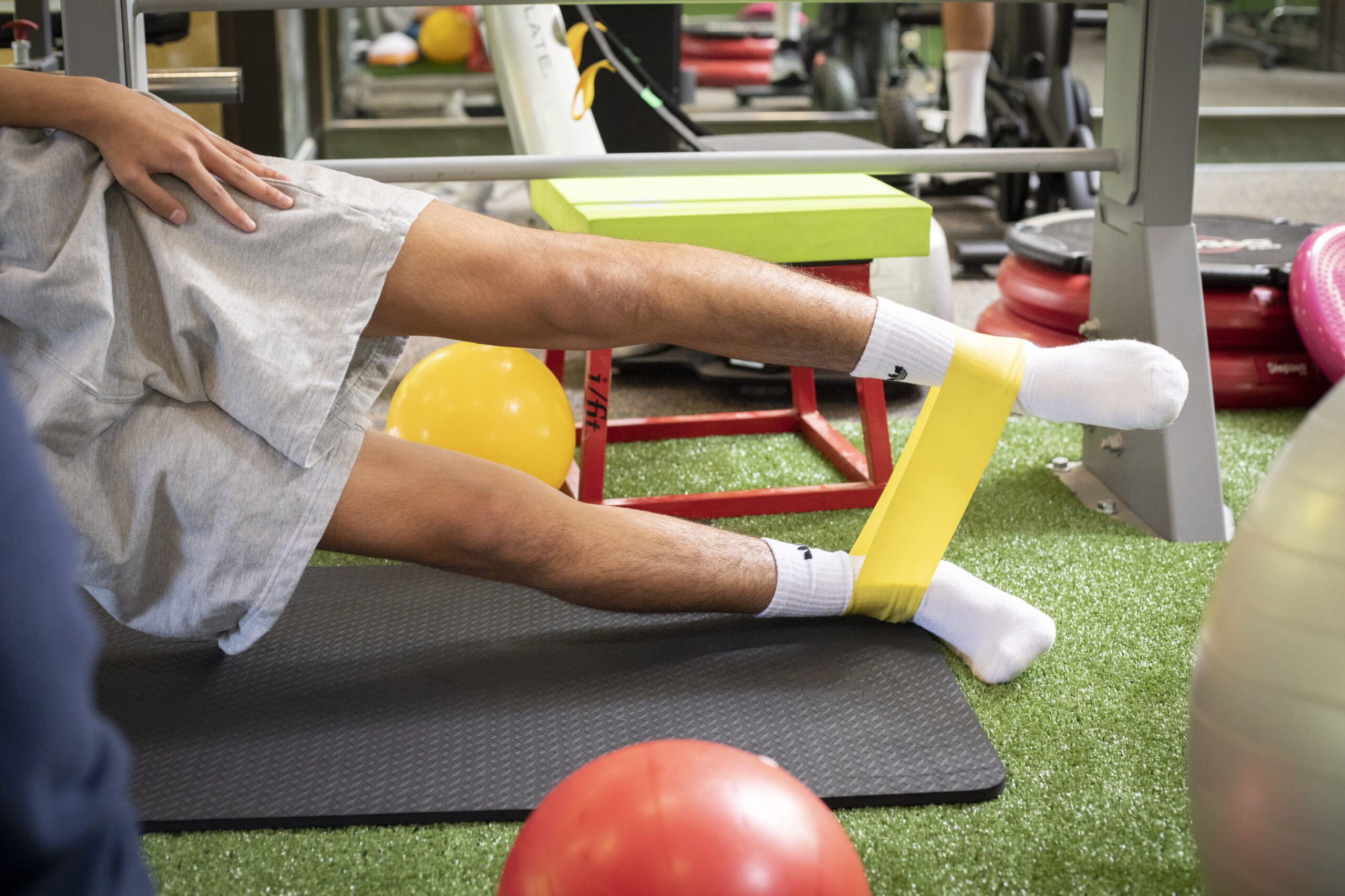 Welcome to Corrective Exercise and Restoration
What differentiates our services is our holistic approach to injury prevention, rehabilitation, and strength and conditioning exercise programs.
Our goal is to provide optimal rehabilitation services that tailor towards meeting your personal goals and introduce corrective exercise programs to help enhance your recovery from surgery, injury, accident, or medical ailment.
We provide a wide range of services with a specific focus on rehabilitation and corrective exercise programs. We offer a personalized 1:1 post-rehab strength and conditioning training program targeted to address Low Back Pain (LBP), Knee and Shoulder Pain, and other joint injuries to assist you in regaining your strength and mobility.
We also provide athletic training services for sports and general camp coverage.
We specialize in customizing our services to your needs. We know that each person's circumstances are unique - so we will work with you to design a personalized rehab program.
We provide a wide range of services and are open to specialized requests.
Memberships / Affiliations